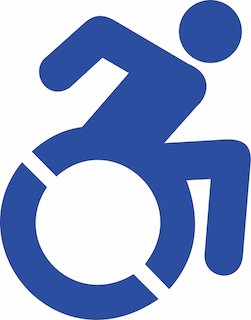 Mobility with Technical and Technological Aids.
---
HandiKAM provides engaging, affordable, and easy-to-use solutions for differentiated handicap mobility, education and job.
HandiKAM is the company specialised in technical and technological assistance to people with reduced mobility.
The company offers much more than the best mobility concept, we offer even education and after that, we prepare you for the job market and help you get one job through our group companies vi have on Virtual Assistants Group
handikam.com
More students at Univeristy
Our students with disabilities utilize the read-aloud tool and online lessons. For these struggling students, this program has been one of the first times that we have seen them excited about reading. This solution has even motivated them to WANT to read.
A. L., Teacher of Deaf/Hard of Hearing
Ready to see what opportunities might be waiting for you? Exploremore at HandiKAM.
Explore Virtual Assistants Group's Companies
---