Services
Brands
/ Blind & Visually Impaired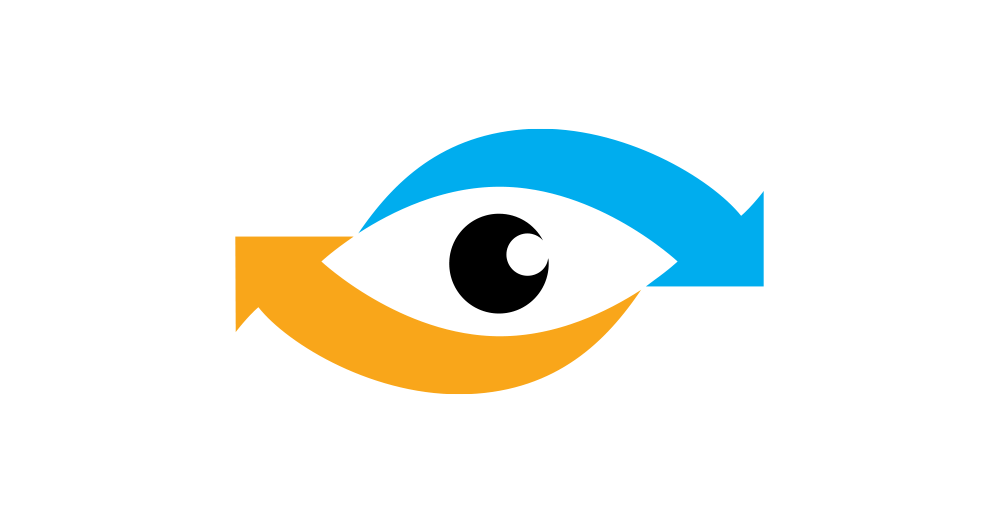 Blind & Low Vision assistants know what their clients really need.
---
Blind & Low Vision is the leader in region with hardware and software products for this community.
Blind & Low Vision delivers secure, reliable, and scalable assessment solutions that improve user performance while supporting state education accountability. Through proven technology, research-backed psychometrics, and advanced machine learning, the company's solutions help reduce time for blind & low vision students while improving educational, life and work outcomes.
The company and its partners currently serves more than 1/2 of worlds blind & Low Vision community with numerous hardware and software products and services. We are adapting the software for the region languages and will be here to help them with all their questions they have.
blindvirast.com
of world blind & low vision Served
Languages in our software
Years of Testing Experience
Ready to see what opportunities might be waiting for you?Explore jobs at Blind & Low Vision.
Explore Virtual Assistants Group's Companies
---