Services
Brands
/ Universitetivirtual.com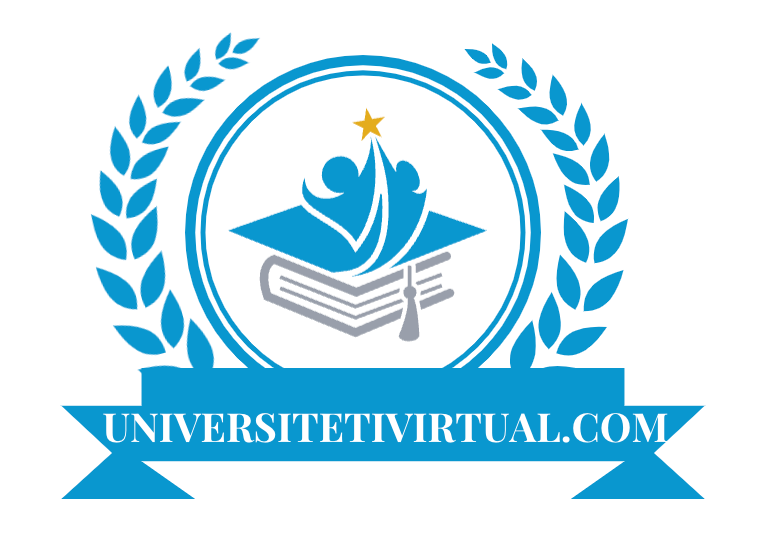 Bringing education home.
---
Universitetivirtual.com is a comprehensive online curriculum for homeschool students including them with disabilities.
Universitetivirtual.com is committed to providing homeschoolers with the absolute best in online learning and support. Their products provide fun, engaging, and effective learning for students. While primarily focused on homeschool needs, the company's comprehensive curriculum is also suited to after-school skill building and summer study, covering the core areas of language arts, math, science, and social studies, as well as a variety of electives.
As the global pandemic drives educators of all kinds to seek out new solutions for better remote learning, Universitetivirtual.com has experienced a growth in student signups. Their online solutions allow students to progress at their own pace, and support the ongoing paradigm shift toward student-driven education. This solution fits also well all the students with some kind of disability who is willing to graduate but can not travel to the university.
Universitetivirtual.com
Students Currently Served
Years of online Education Expertise
The platform is a gem! Universitetivirtual.com has made our new homeschooling experience a joy
B S., Universitetivirtual.com
Ready to see what opportunities might be waiting for you? Explore more at Universitetivirtual.com.
Explore Virtual Assistants Group's Companies
---