Services
Brands
/ (dis)Ability Manpower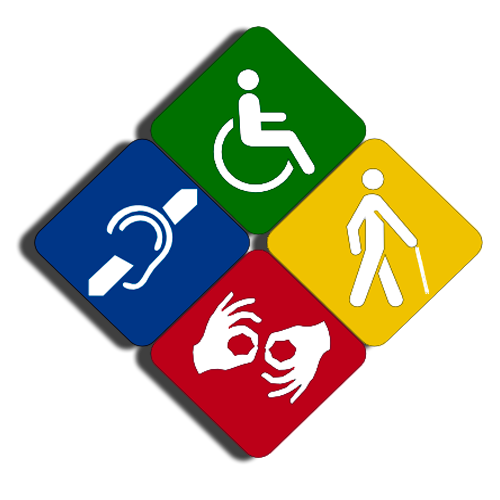 Business results with a social impact
---
(dis)Ability Manpower provides hope, so whether you're a job seeker, an employer or you want to work at a fresh, new disability provider, choose (dis)Ability Manpower – we're bigger than employment.
Individually yours! We never treat anyone like a number. We find different paths for every job seeker that comes through our doors, with staff trained in supporting you as an individual regardless of language, cultural background or age. Practice makes perfect! Best practice is just the beginning. From personal challenges to business needs, we apply the latest learnings to get you results.
The company offers four assistive technology products and supporting professional job seeking services, including the recently launched 1.6 platform. Over the course of the last 8+ years, we have helped hundreds of thousands of job seekers and Companies.
(dis)Ability Manpower
What I feel when I go on to my Job is happy to be at work.
Employment via (dis)Ability Manpower
I feel alive now at my work, after so many years looking for a job, Thank you DMP
Employment via (dis)Ability Manpower
Ready to see what opportunities might be waiting for you? Explore jobs at (dis)Man Power.
Explore Virtual Assistants Group's Companies
---